BOLT ACTION FIVE IS DEAD.
I am sure in a few years one of them will be an folk-pop singer songwriter, and the twelve-year-olds of now will be the sooooo up-to-date Bolt Action Five fans of tomorrow.
LYKKE LI'S ALBUM IS REALLY GOOD.
I like it a lot more than I thought I would. i think the steel pans or whatever they are in 'Little Bit' put me off a bit but there's some real gems on it. My favourite has to be 'Complaint Department' which is all sort of moody minimalist techno and sounds like it was produced by Kraftwerk of something.
CUT COPY'S ALBUM IS REALLY GOOD.
Apart from the weird noises in between songs - literally the last 35 seconds of 'Out There on the Ice' and the first 14 seconds of 'Lights and Music' should just be cut. They are horrid.
CRYSTAL CASTLES' ALBUM ISN'T OUT.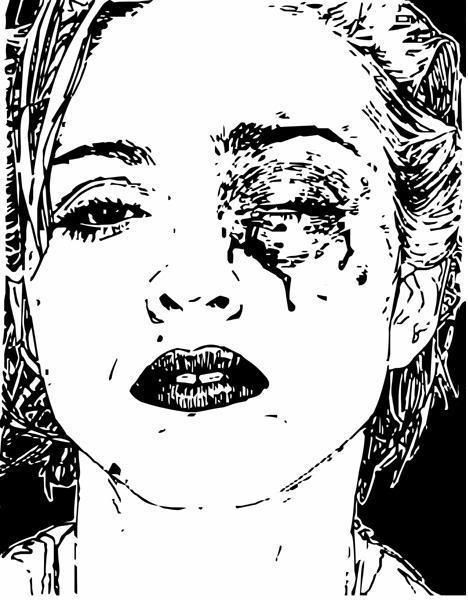 Which is weird, because usually all their stuff is released in the UK first. On the other hand they are now on a canadian label, and it's not like it matters, seeing as I have all the mp3s anyway, which will do me fine for now. 28th of April is, I think, the UK release date.
TREVORBROWNCRYSTALCASTLESMADONNABLACKEYEGATE.
OK, they completely ripped him off and he now hates them, which is fair enough from his point of view. But I am not capable of feeling any sympathy for a man who earns a living making
this
sort of stuff. Seriously, do not click that link. I think I am actually glad they were such utter bastards to work with (Trevor Brown has now given up trying to get payment from them) because I am really not sure how I would feel wearing my CC/TB shirt if i knew that my money was going into that man's pocket. To label him as a paedophile would be unfair, but he clearly has a lot of unresolved mental health issues, as do his fans. I can't remember where I saw this or who wrote it, but to quote/paraphrase an unnamed blogger/internet lurker, "Madonna is going to owe Trevor Brown a lot of money if she ever gets a black eye".
THE PRESETS' ALBUM IS PROBABLY GOOD BUT I HAVEN'T HEARD IT
Apart from 'My People', which is a bit like having your head stamped on but definitely in the good sense.
I'M GOING BANKRUPT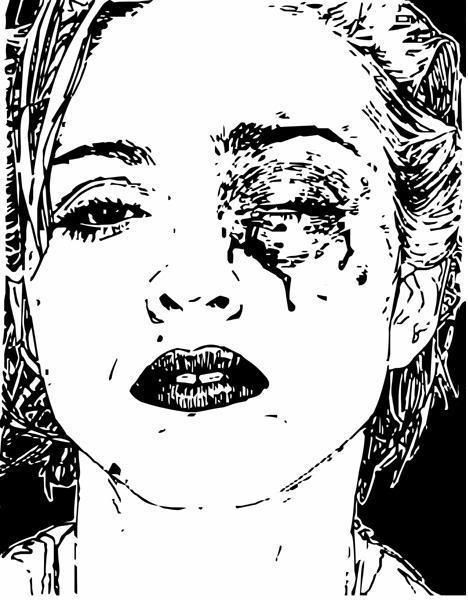 My recently discovered sense of not wanting to illegally download everything I listen to is not sustainable, I am going to have to either
a.) rob a bank
or
b.) make a cool band and sell loads of t-shirts with a stolen Trevor Brown design.