Gigs in Bedford next year!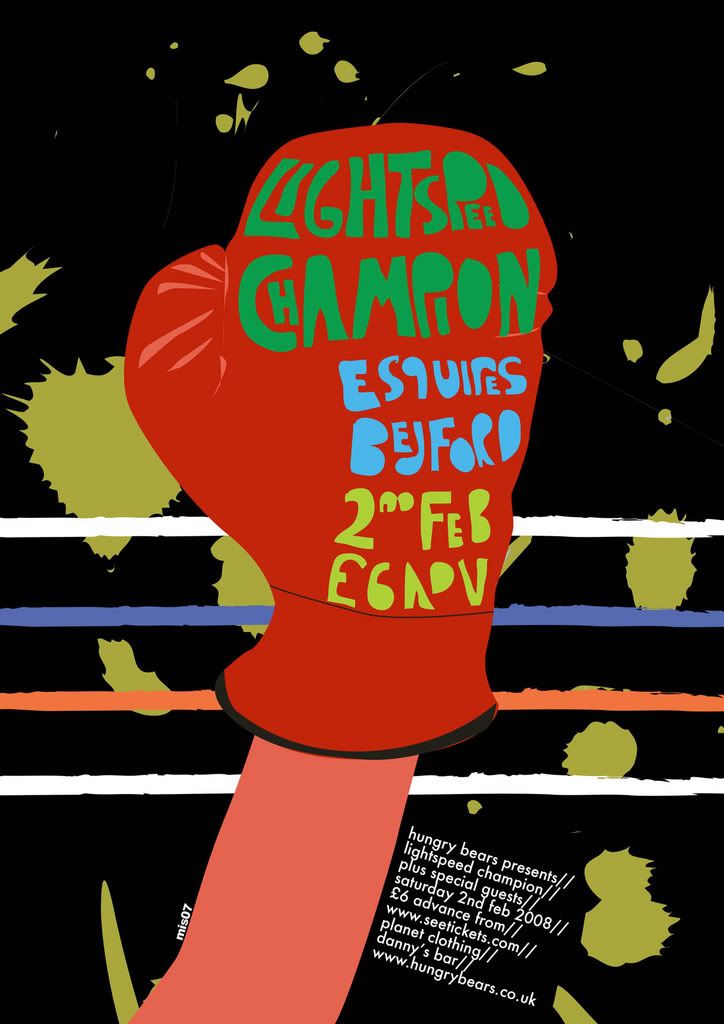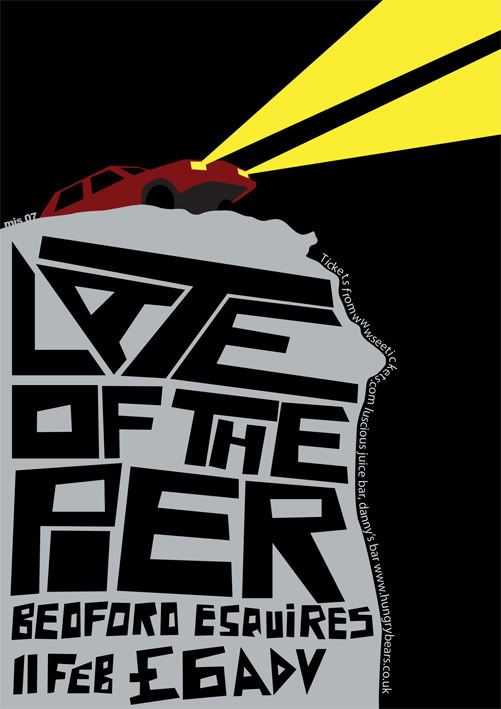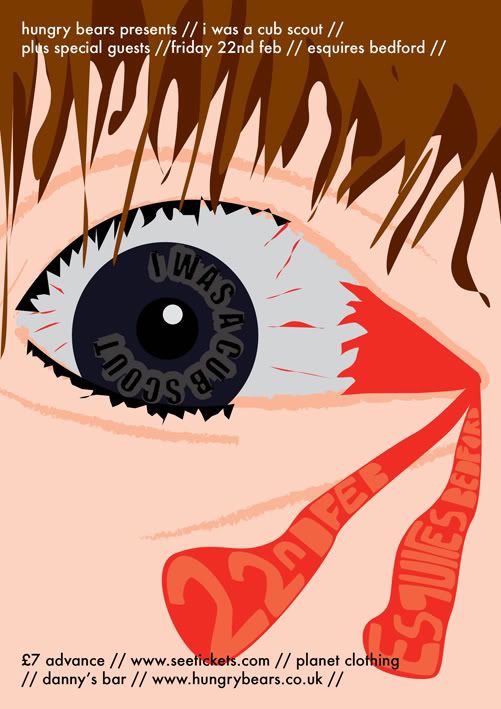 Ideally I'd like to go to all of these, as Bedford events are actually rather incredibly fun, despite the occasional overzealous policing by
that
bouncer. I have no idea as to which of these are weeknights, how many weeknight gigs I can persuade my dear parents to let me go to (alas, not Crystal Castles last Thursday) and whether I can decide if Joe Lean and the Jing Jang Jong are good enough to make them still worth seeing, even though they have the worst band name there ever was in the history of time.
MAJOR love to the
Hungry Bears
for organizing all of these, 2008 is going to be fun. Especially Late Of The Pier, because they are actually mad.
///Update: Hungry Bears have a new official website:
www.hungrybears.co.uk